[ Aug 17 update: Paul on the PCT presses onward toward fire! Details HERE ]
Housing is a perennial problem for people on the autism spectrum. On August 18th AASCEND  hosts a presentation by Lindsay Johnson of The Kelsey, a  disability housing innovator now supported by a grant from the Chan Zuckerberg Initiative.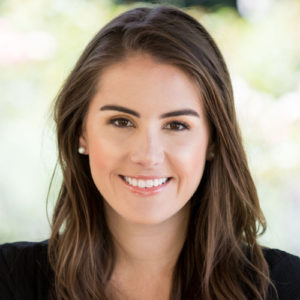 The Kelsey is working to solve the disability housing crisis by building affordable and inclusive communities in the Bay Area.  Come learn about The Kelsey's model and what they've learned to date. Give feedback on their approach and find out how to get involved.  Bring your questions and your housing experience! And as always, attendees on the spectrum will offer their experience and perspectives throughout the program.
Who: Adults on the autism spectrum, families, mentors and professionals all welcome. For more information, please contact: info@aascend.org
When: Sat Aug 18, 10am – noon
Where: The Arc of SF 1500 Howard St. @ 11th St. SF, CA 94103 map
Parking is usually available in the garage at 255 12th Street, with a reasonable flat rate for Saturdays. There is also metered street parking for $2.25/hr.