NO Job Club August 4.  Paul Nussbaum's Aug 4 check-in from PCT HERE.

AASCEND, with SFSU's Autism Spectrum Studies Program, hosts its 10th conference on adult autism October 20 at SF State. Join us for a day of exploring the adult autistic world, with artists and presenters on and off the spectrum!
Tickets & details HERE.
In the Spotlight: Autism and the Media
October 20, 2018
9:00-4:30 (registration begins at 8:15)
Seven Hills Conference Center, 800 Font Blvd
San Francisco State University
SF, CA 94132
The influence of media has exploded, changing the world of autism. Autistic roles now feature prominently in movies, television and online, shaping and even distorting public perception of autism. At the same time, media literacy and media skills have become essential tools allowing autistic people to gain employment, find friends, and express themselves. The In the Spotlight conference exposes how media affect autistic life and employment, and gives practical guidance on effective social media use, creating digital content, autism-friendly acting techniques, latest research and much more!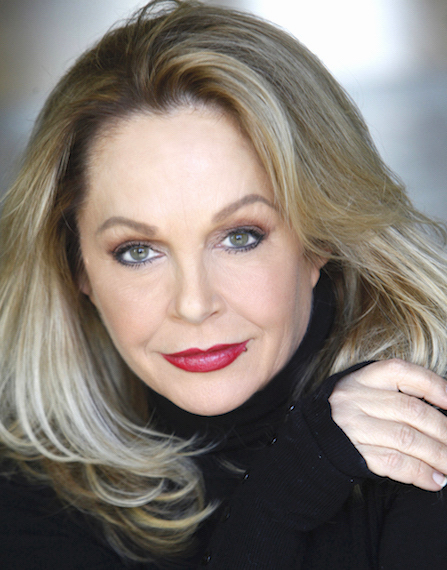 In the Spotlight features Charlene Tilton, star of stage and screen and longtime President of Actors for Autism. Charlene is famous not only for her portrayal of Lucy Ewing on the influential television show Dallas, but also for her contributions to the autism community. Although Charlene's life was often glamorous on screen, she had to learn to fend for herself at an early age. After her Dallas role brought her fame, Charlene was moved by personal tragedy to connect with Actors for Autism and soon became their president. At AFA Charlene witnessed the power of acting and improvisation in developing language, social skills, and self-confidence in both children and adults on the autism spectrum.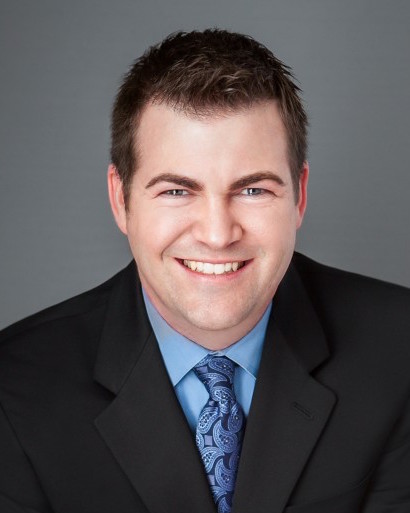 ..and also Thomas Iland, diagnosed with autism when he was 13 years old. Tom worked hard to achieve his goals: learning to drive, living on his own, graduating from college, obtaining full-time employment and having a girlfriend. Now a Distinguished Toastmaster and member of the National Speakers Association, Tom is a best-selling author with wide experience in the media, having appeared on such TV shows as Beauty and the Geek, Bert the Conqueror, Ghost Whisperer, The Morning Blend, The Price Is Right, and Wheel of Fortune. Tom currently lives in Santa Clarita, California, with his dog, Bridget.
Plenary Sessions: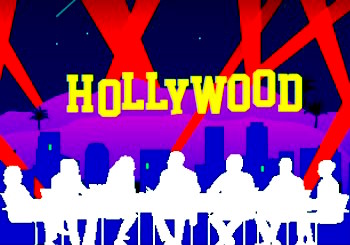 Hollywood's Autism Fantasies: Michael Bernick, former head of the California State Labor Department, moderates a panel of theater professionals and academics on and off the spectrum, exploring how Hollywood's portrayal of autism affects autistic life and employment.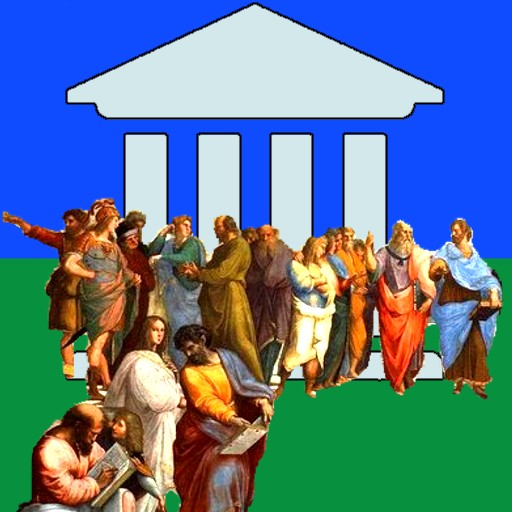 New Research and the Future of Autism Scholarship, presented by autism professionals and graduate students, many on the autism spectrum. Hear what current research reveals about adult autism, plus developments enriching the lives of autistic adults. Learn about academic careers and training available to autistics and to all interested in the future of autism.
Breakout sessions: Improv for Interaction; Creating Digital Content on the Spectrum; Acting Techniques for Social Ease; Using Social Media for Success; Autistic Creative Intelligence in the Arts; Online Dating and Friendship on the Spectrum, and Media Addiction
Ticket price includes lunch and refreshments, and there will be live entertainment by artists on the autism spectrum. Conference registration begins at 8:15am, October 20. Please arrive early. Some program changes are possible. Follow AASCEND on the web and Facebook!
While this conference primarily addresses the needs of what have been termed Asperger's or High Functioning Adults on the autism spectrum, AASCEND expresses solidarity with all who are living anywhere on the autism spectrum, their families and allies. Out of respect for attendees with sensory sensitivities please do not wear perfumes, colognes or overly scented products to the conference. Thanks!
AASCEND gratefully acknowledges the Joseph Padula Trust for its support of the In the Spotlight conference.                                                                     
Tickets and more details HERE.